As I was cleaning the bathroom sink this morning my eyes were drawn to a hand cream sitting in the corner on the bench.  'Wellness' it read, by Natio, an Australian product with rich natural Vitamin E and anioxidant Promagranate which has sat there for over a year now hardly touched as I am either too busy in the mornings to even think about applying cream to my hands or I reach for one of the other many handcreams I have, lying around, in my bedroom, in my handbag and one or two at work where it is probably most likely to reach the back of my hands.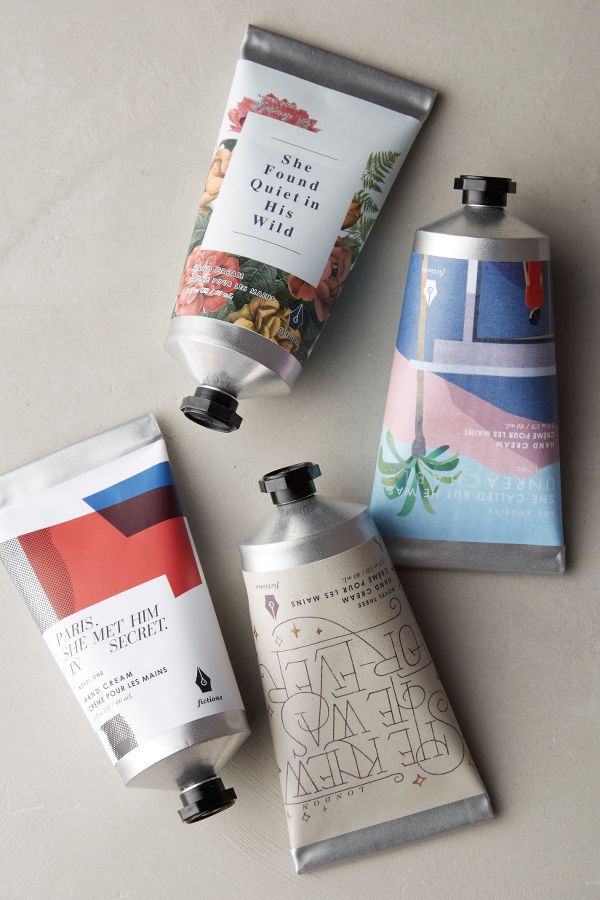 So I took that handcream and placed it on the kitchen bench. 'Lets see if you get a bit more noticed here' I thought as I packed the dishwasher, wiped the bench then proceeded to apply this rich, fragrant cream to the back of my hands. While doing this it made me think, just how many different handcreams do I  have and how many of these do I need?  Do I ever even finish them before buying another? How many multiple of anything do we really need and why do we persist in grabbing more 'stuff' when we know we still have more of the same back at home? Its the same with any beautifully wrapped product on the shelves, or shiny sparkling jewelry or pretty summer tops to add to the other twenty already hanging in our wardrobes..
Unlcuttering, downsizing and 'living with less' has been on my mind a lot lately since Bill has retired, many discussions on if we really need two cars, how many channels of paid TV do we really need etc etc
As you know, we are planning a world trip next year and we are currently tossing around the idea of just taking carry on luggage because aside from the inconvenience of having to find your checked luggage at every airport, there is a very real chance that those cases could go missing for a day or three as well as the added heavy lugging around the world which we really just dont want the hassle of.
Many people are adapting to this idea now, packing lightly and just buying what you need along the way and disposing what is not necessary or was cheap enough for you not to care. If you have done this yourself, travelled internationally with just carry on, would love to hear tips and advice from others on the how's, the struggles and what worked well and what didnt. 🙂
Its really just a mindset.  Of getting used to being with 'less' and of not being too precious if you have to throw something out or just buy what you need when you need it, not bring everything you own with you 'just in case'.  In fact I think I am going to have a lot of fun in the next few months scouting out a 'few small essentials' for my luggage and not looking for another until that one is totally used.
Oh well, with less than 150 days to go now, I better get hold of a carry on case to start practicing to see what I really do not need to go into it…:)