Tags
adventures, create a life you love, cruising, dreams, fun, holidays, International trips, life, love, love the life you have, love your life, sunsets, travel, travelling
I had never thought
of going
on a cruise,
ever,
actually.
All my holiday dreams usually involve something french like walking among rows and rows of lavender  or roaming down a provincial laneway or being perched up high overlooking the Bay of Naples on the Amalfi Coast in exotic places like Positano or Sorrento. But even me, a lover of goal setting can't escape when the universe has a different idea and puts my big dreams on hold for a while, even when I have planned them to a tee and I don't understand why,  I have learned in life just to trust the timing of the universe when it comes to my dreams. I know that I will get to experience them all, just not always when I think I should.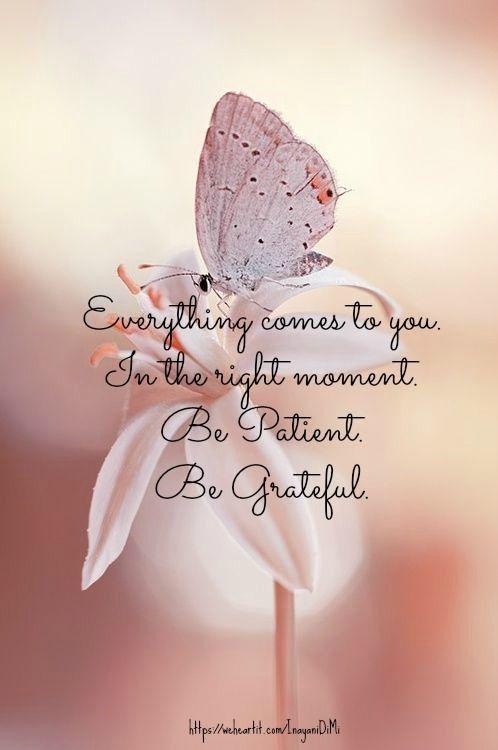 In the meantime,
I have another adventure coming up,
just around the corner now! 
When I first began to plan my European trip I was going to take next year, it just didnt feel right that my hubby wasn't going with me so when we were invited to share a special friends birthday with an amazing group of people on a cruise around New Caledonia this coming April we thought it was the perfect way for us to travel together.
Bill has never been out of Australia before now and with issues sitting long distances, long haul flights never grabbed him so I thought this was a perfect way to enjoy a  holiday together.  I think, for me, even better than experiencing the cruise itself is going to be the joy on my husband's face when he discovers just how exciting and how much fun travelling and enjoying new experiences is.  I am secretly hoping that this trip will ignite a passion of adventure to other lands where we can spend the next decade planning and visiting even if we have to bunny hop the whole way. We already are planning a trip to Singapore next year with Bre and our Grandchildren which will be something I am sure we will all cherish.
So while I wait for the next 2 weeks to move along quickly I have decided what I want to do for the rest of this year is really love and cherish the life I have, and I am shelving my plans to travel to France and Italy away for a while and know that a much bigger version even better than I can imagine is waiting for me down the track…
I am currently reading a book called "Loving my actual life" – and even though I think I am pretty good at doing this already, the author puts a fun spin on helping to create a better version of your life whatever shape or form it is in.
This book takes on the journey of a busy mum who's every minute is scheduled doing, being, caring and loving those she is with but each day flies by without her really having a moment to appreciate the life she is living.  I think we are all a lot like her, as we flop into bed totally exhausted after a hard day at work, day in, day out and rarely give ourselves time to be thankful for the day we have had or be grateful to those who are in it or for the life we are actually living as we are too tired to appreciate it.
Its about an experiment where each month, you get to concentrate on a different aspect of your life and really make it your priority to improve some aspect of it, slow down, make some changes, love it a little more or tweak it to make it easier for yourself.  I love this idea so much, I think I am going to adopt it for the rest of this year.
So, my challenge for the remaining 9 months of the year when I get back home after cruising is to sit down and pick 9 different areas of my life (one for each month) to prioritize and improve or just sort out properly, (not half hearted attempts, like sorting out my pantry which began in great gutso with the first two shelves when Matt left home, and I havent been back to it since). The idea behind all the tweaking over time is to get rid of the stuff (even emotional baggage) that no longer serves you and create a life you love.
I'll let you know what each of my priorities are when I work them out but I know that career, health & fitness and incorporating quiet/me time each day will be high on the list (and that pantry and more uncluttering of my life somewhere in between). I think its a perfect way to appreciate the rest of this year, prioritise what is the most important aspects of my life and really sort out once and for all to begin afresh in our new 'empty nest' environment/lifestyle and I cant wait to begin…
But first things first, I am feeling a little drained and tired right now, in need of this beautiful little break coming our way, and very grateful I get to spend it with my hubby and a fun group of lifetime friends. I actually realised today that I think this might be the longest holiday I have taken with my husband in all of our marriage so really want to indulge and enjoy myself and make sure Bill does too. So, just for the next month I am not planning anything at all, just putting my feet up and giving myself permission to have fun while we are happily cruising…
Oh, I think we are in for such a fabulous time  –
lets get this cruise started,
shall we?)