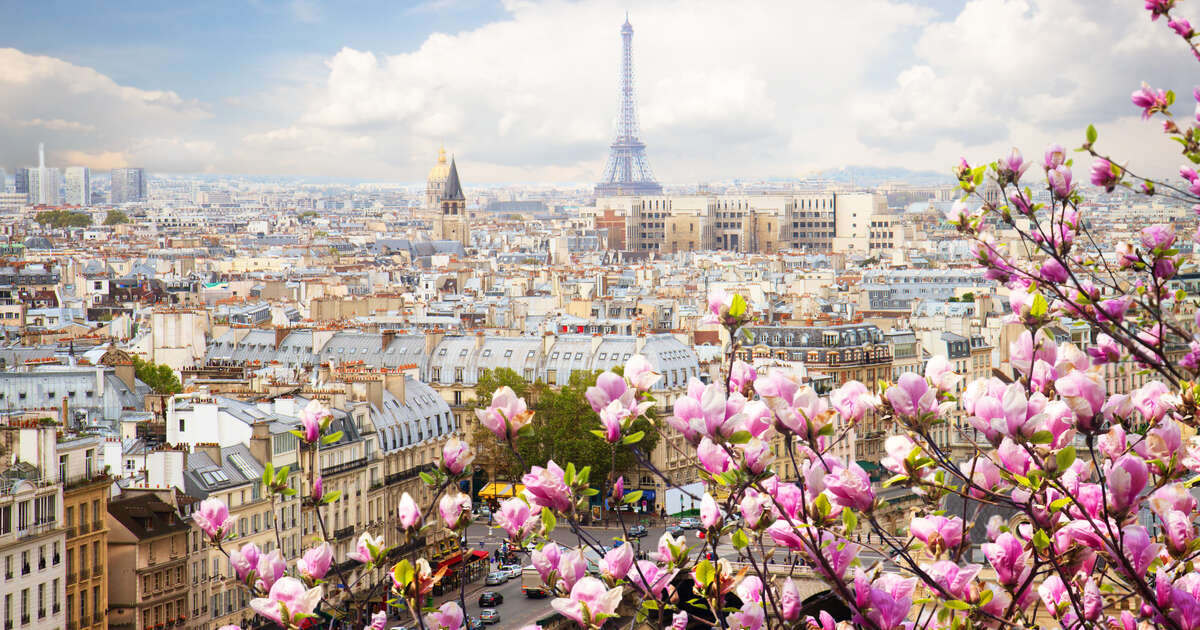 We've been home 8 weeks today.
And for every day of those last 8 weeks we have both reminisced about how fabulous our trip was and how blessed we were to be able to do it together.  Not many people get the chance to do what we were able to do and we know how incredibly lucky we were to experience everything we saw during our 'Around the world in 90 days'.
One thing I know for sure is this:
We have returned very humbled and with more appreciation for our life, each other, the things we saw and the experiences we shared.  During our trip we learnt a lot about each other, as we needed to be patient, tolerant and understanding of each other's wants and needs over the 90 days we lived in each other's pockets to make the trip a success. But the main thing I believe we bought home was an immense understanding of how grateful we are to have been able to have shared this whole experience together and how blessed our life is compared to many others which we saw on our travels.
I finally have a few not so busy weekends coming up to try and sort through the plethora of photos we both took and organise into albums as well as make some photo books.  I have begun to sort them into each place we visited, but inevitably get sidetracked into reminiscing as I remember the smells, taste and feelings of each and every  photo…because, of course, there is a story, a laugh, a cry or a chuckle behind each one and then we both start remembering and talking about it all over again….I think its going to take a while to sort through 🙂
It's Father's Day this weekend in Australia, and I especially wanted to thank my husband for being an amazing father and helping raise our children together but now for giving me a lifetime of memories of us both travelling around the world on a trip I had nearly given up on ever happening, and in particular, the joy I felt, having him by my side this time, is something I will cherish forever.
I have had a love for travel ever since my first trip to Bali as a young 19-year-old and still have a few more countries I want to explore but until that time comes I will have a lot of fun, recalling that I had a front seat in watching my hubby experience the biggest trip of his lifetime and know that no matter whatever else comes our way that,
We will
always
have
Paris xx