Tags
Chasing dreams, choral, creative, Dreamer, Electronic music, industrial, inspiration, life, Melbourne Music, Melbourne new talent, music, Music career, new talent, producing music, production
My very talented daughter released her first EP last week.  Our girl has been singing for as long as she has been talking. All the years she grew up in front of me were filled with her beautiful voice just singing anything she could around the house. Around the time she was 14 she picked up a guitar and taught herself how to play, then began writing songs and singing them to friends, at school and anyone who would listen. She was a member of the Australian girls choir as well as pursued singing, music & drama lessons all through high school and is just completing her third year Bachelor degree in Fine Arts. Always creative, I knew that there would be no peace in her life if she did not follow her passions of art or singing so I am thrilled that she has listened to those nudges, the universal voices in our heads which make us feel whole and alive when we are doing what we came here to do.
For Mel, that has always been to create, whether that be art, music, or other genres she may connect with along the way, my smile tonight cannot be wide enough, my heart filled with pride and yes, there has been tears, while I sat at home and listened to all the songs on her first album which showcase her talent in the combination of deeply written lyrics along with her beautiful vocals with the incredibly creative and technical production of electronic vibes out into the big wide world.
Arrom, as she is known in the music industry has just become a part of a unique group of new Australian talent under the wings of the Provenance Music label http://www.provenancerecords.com/
Arrom's debut record launch will be held in Melbourne, Australia this coming December.  You can find details on this event from the Provenance page above.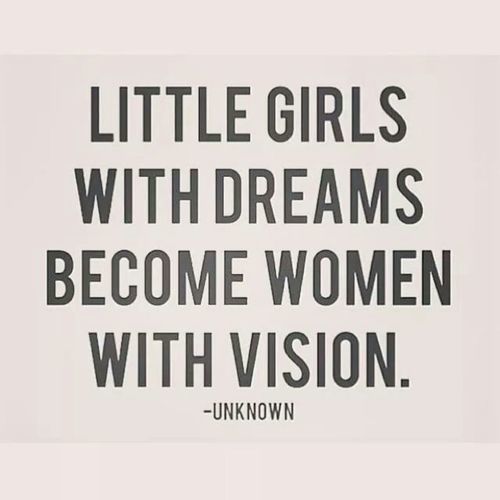 8
Its a beautiful sight when you see the dreams which live inside us all, begin to emerge in reality and not just remain as wishful thinking. Chasing dreams is brave, stretching out of your comfort zone to pursue them can often be terrifying, but what is worse is a life of regret.  I cannot wait to be at Arrom's album launch next month and I also cannot wait to watch this new Australian talent grow and unfold before our very eyes.
So incredibly proud
of you Mel,
my heart is singing right there along with you xx
http://www.provenancerecords.com/
https://arrom.bandcamp.com/album/take-my-lymphs
https://www.facebook.com/Arrommusic/