Tags
beach retreat, blessings, calm, coastal living, colours, cottage, cottage love, dreams, enjoying life, Gratitude, happy place, inspiration, meditation, paint, pre-retirement plans, pretty cottages, renovate, retreat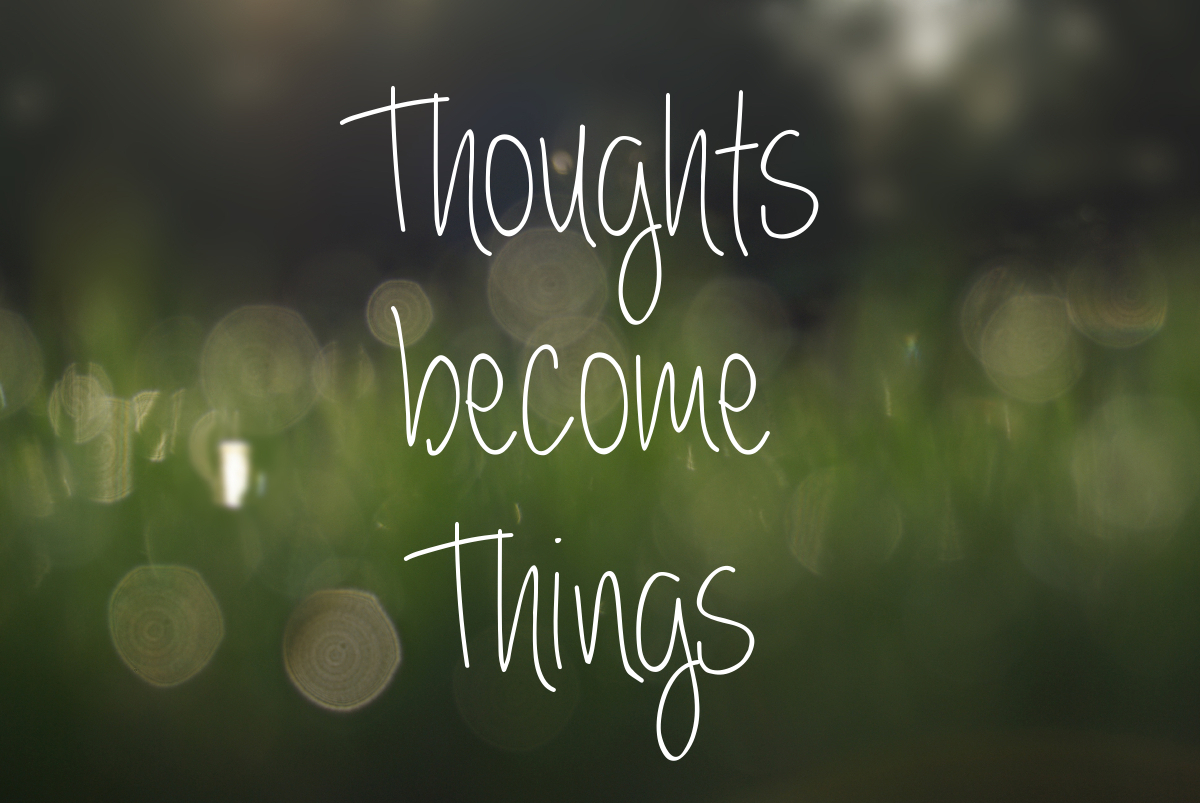 I have always loved pretty cottages, little nooks, places where you can hide from the rest of the world, indulge and just 'be' in the quietness of your pretty place.
At the beginning of 2015 I was blessed to see the build of my very own cottage, my indulgent spot, where I can go and just 'be me' without interruptions, expectations or compromise, just me, my books, my meditations and my thoughts right inside my own yard. Its perfect really because if I sit inside there is always something which needs doing or cleaning or sorting…when I go out to the cottage, I retreat, which is why it is aptly named 'my beach retreat'
My beachretreat cottage came about while I was still commuting to Melbourne, trying desperately to seek some sort of sanity to making a living, I enrolled into a life coaching course with the intent on starting up my own business.  For now I have decide to put that idea on hold while we concentrate on the next 10 years getting ourselves in a better financial position to begin thinking of our retirement. Bill will be turning 57 this month so if we want to do this properly, we need to start planning now.  I will be retired for a long time so can always do something about my coaching idea then.  I have been blessed with a great local job which I know how hard it was to get, I certainly want to hang on to it as long as I can.
The plan when we moved down to the beach was always to sell our Melbourne home and we built the cottage so we would have space for our Melbourne family and visitors to stay when they came to visit overnight and the rest of the time, its mine to play in.
Everyday now, when I walk past the front gate, I glance over at my cottage and it reminds me to always see what you want to come into your life in your minds eye first.  Imagine it, savour it, live it first in your mind, then watch it appear in your life.
One of my all time favourite writers, the late Wayne Dyer wrote, 'You'll see it when you believe it" and this I know to be true, the trick is to really believe that you can have whatever it is you are desiring, then let it go, be patient and it will become your reality.
Seeing as this was such an event in my life, I wanted to share it with you and show you 'the build'  The cabin crew were marvelous and are from N.S.W, a family owned business called Cabin Kits Galore.
Here is the cottage getting built from the ground up – all in a day!
And now the roof goes on…
and this was my classic reaction when I first saw it after a agonising 8 hours at work and travel time to Melbourne and back before I got to see it…
Taking it all in…
I've totally lost it here…
Finally when I composed myself, we celebrated with a drink…
Its wonderful to look back on that special day in our lives and recap the raw emotion I felt of utter gratefulness to have something so special to call my own. I often like to recall just how special that day was as it was a moment of pure joy incorporating feelings I love to remember and place into my 'happy bank of memories'.
We have been busy since that fine January early evening, buying paint, spray guns, tape and other painting paraphernalia to paint the cottage.  It did take us most of the year with trips to Bunnings to look at paint swatches and work out which colour we would both be happy living with.  While we were going back and forth on colours we had lots of fun trips to our favourite stores such as High-Eight in Inverleigh, Vic where we bought our beautiful grey sofa and colourful mat and Early Settler, Geelong, Vic where I picked up a stunning white glass tall cabinet and matching TV cabinet which both look gorgeous.
A couple of weeks ago we were finally ready to paint and the first spray of colour went on.
I love it – its called Dulux 'Rhino Grey'
But I think my favourite of all is the white trim…and what a marvelous job my hubby has done 🙂
Every time I look at my cottage now, It reminds me to forever be grateful for all our dreams and that our lives really can be whatever we want them to be, we just have to want it enough.  So for anyone reading this who has a yearning for something, anything at all, you can have it, you can do it, just keep it at the forefront of your mind, imagine it often and one day you will be looking straight at it.
I had no idea, what our life would look like when we first decided on a whim, to pack up and go live the dream that we had only thought about for 20 years. But here we are nearly three years after that initial decision, both working in beautiful local buildings surrounded by the sea, Bill, now part time and every day we both know it was the best decision we ever made to move out of the city and down the coast. Life has slowed down for both of us, we now have time to smell the roses, and do not feel the stresses of rushing or the madness of traffic jams and crazy drivers.  I just feel a calm living down here now and am incredibly grateful to have found the peace I had been craving for so long.
Now that the cottage is painted, an airconditioner going in for the summer, I will be in there more often as I have a few new goals for next year which will mean some quiet time such as regular meditation and yoga practicing and now I have just the perfect space for these quiet activities.
So,  if anyone is ever looking for me…. its most likely you will find me here…