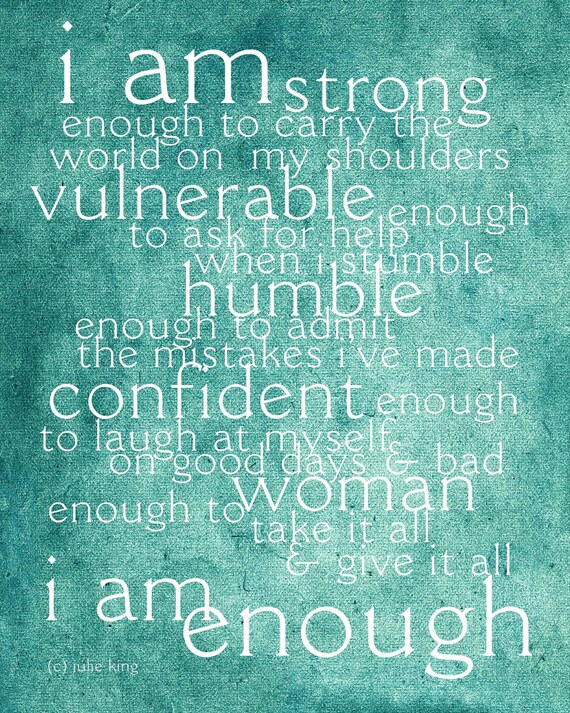 Do you ever just stop and take the time to be proud of yourself, really proud of what you have achieved in your life up until now? We are so damn busy getting on with it, ticking off to do lists, keeping on going, bracing ourselves for the next drama, problem or disaster or gearing up to live our next dream…
do you ever
just
stop
to look
at just how far
you've come..
I did just that this week, I just stopped and questioned why on earth I was completing my degree when I had already proven to myself that I could do it.  I know I am not going back into libraries that is for sure, so the need to prove whatever it was I was proving, has dissapeared completely.  I have no need for it now and I am more content than ever with this decision.
I am so proud of where I am today.  To get where we currently are took a lot of courage, many changes and above all faith in our marriage and each other to take a chance on this new life. I think having to sell my investment property this year has battered my ego a little, I viewed it as something which failed or that I did something wrong. Yes its only money and in time I will make that money back, however it was my judgement of myself that I lost as I  doubted my ability to make a good decision.  After much thought I now know that I did make a good decision at the time, it just didn't work out, its that simple.
So its time to stop feeling bad about it, time to move on and work out what's next.  I was seriously looking at applying for another job in Melbourne this week because it paid so much more than I currently earn, and seemed very appealing, until I realised that a year down the track with all the newness and learning curve behind me, my job was so much easier than any higher paid job in Melbourne and I get to walk out the door still feeling fresh at the enviable time of 4.30pm.  As I walked the 5 minutes to my car I thought to myself, am I crazy, what on earth made me think that the madness I endured for 2 years of getting up at an ungodly hour was worth more than my precious sleep, my health and well being, and my time spent outside of work at my beautiful beach retreat with Bill?
As women we always fall into the trap of thinking that we need to be doing more, being more, being thin, being rich, being smarter or being someone other than who we are..we too often compare ourselves to others, or yearn for something different when most of the time what we have is so much more than enough, we need to just stop and recognise this.
So the next time you are beating yourself up about making a mistake, heading in the wrong direction, wanting to have something you currently don't or wanting to be somewhere you are not right now,
just remember,
everything is perfect
right now
as it is
and so are you…